Get the stain removal power of Clorox® on the go.

Precision control for on-the-go cleaning and stain removal
Works on clothing and on household surfaces
Fine point for precision cleanup
Scrub brush for larger jobs
Available In:
• 2 oz. (56 g)
About This Product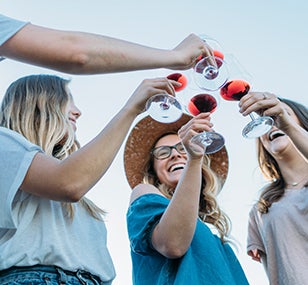 To Remove Stains:
Shake

before use.

Unscrew

cap on chosen tip.

Do Not

have both caps off at the same time.

Squeeze

and apply liberally.

Replace

cap after use.

Treat

stain on white areas of garment. (Note: Using large quantities increases the chance of affecting adjacent colors.)

Rub

into stain.

Wash

immediately with an all or mostly white load.

Do Not

treat garments while wearing. If in doubt about colorfastness, apply a small amount of product onto hidden seam. Rinse and let dry. If no colors change, use as directed.
Have a question? Pick a topic to get answers: